TANGIER City Sightseeing 1 day(08h00 Departure by Train from Casablanca – 16h00 Departure by Train).
FROM 80,00 $
Overview 
Take a (2 hour) train to visit Tangier in a single day with its panoramic views. During a comfortable drive via Mercedes VITO, you will be transported around the Medina, Grand Socco, and market before heading directly to the Kasbah to have an insider's view of this bustling city. In order to see the Hercule Caves and Cap Spartel, we stopped for a free lunch to chat and spend some time looking around. Afterward, we continued our journey to the Hercule Caves.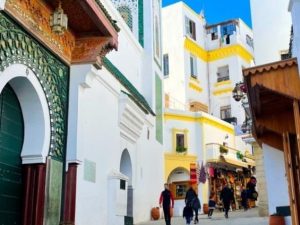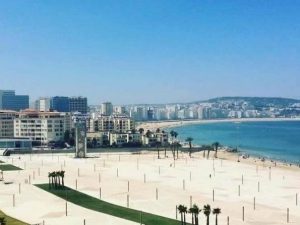 What's include :
Speed Train between Cities
By Mercedes VITO + Driver
What's exclude :
Hotels & Flights

Personal Expenses

Lunch (Optional)
Cancellation Policy
You can obtain a full refund if you cancel up to 48 hours in advance. Refunds or any changes will not be accepted within 48 hours after the start time of the experience.
A cut-off time is determined by the experience's local time. The weather has to be good for this experience. If the event is canceled due to inclement weather, you will be offered a different date or a full refund.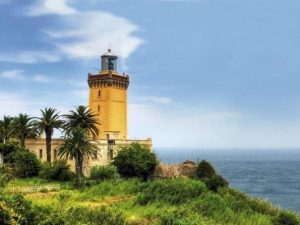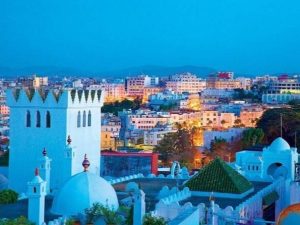 Leave a Reply
Do you have some comments or questions for us? We'd love to hear from you! Don't be shy! Feel free to drop us a message!