Since ever we believe that everything comes for a reason and for this we are stronger than ever today despite the pandemic. We have always served our clients with passion, engagement and extreme professionalism. Today no more promises, over than acts, and proofs. Hard work always pays off  
IATA certified travel agency with headquarter in Boston and branches in Casablanca and Dubai. The biggest adventure you can take is to live the life of your dreams. For that we are happy to put all of our 13 years of experience at your disposal to design a memorable vacation for you. 
Our company is divided into 6 divisions, 2 of which are for business travel, Mice and Corporate, and the remaining 4 are leisure, including Incoming DMC, Sports and events, Medical Tourism, and Tailor made VIP tours. Additionally there is also the management of hybrid meetings by making them inclusive, active, and productive.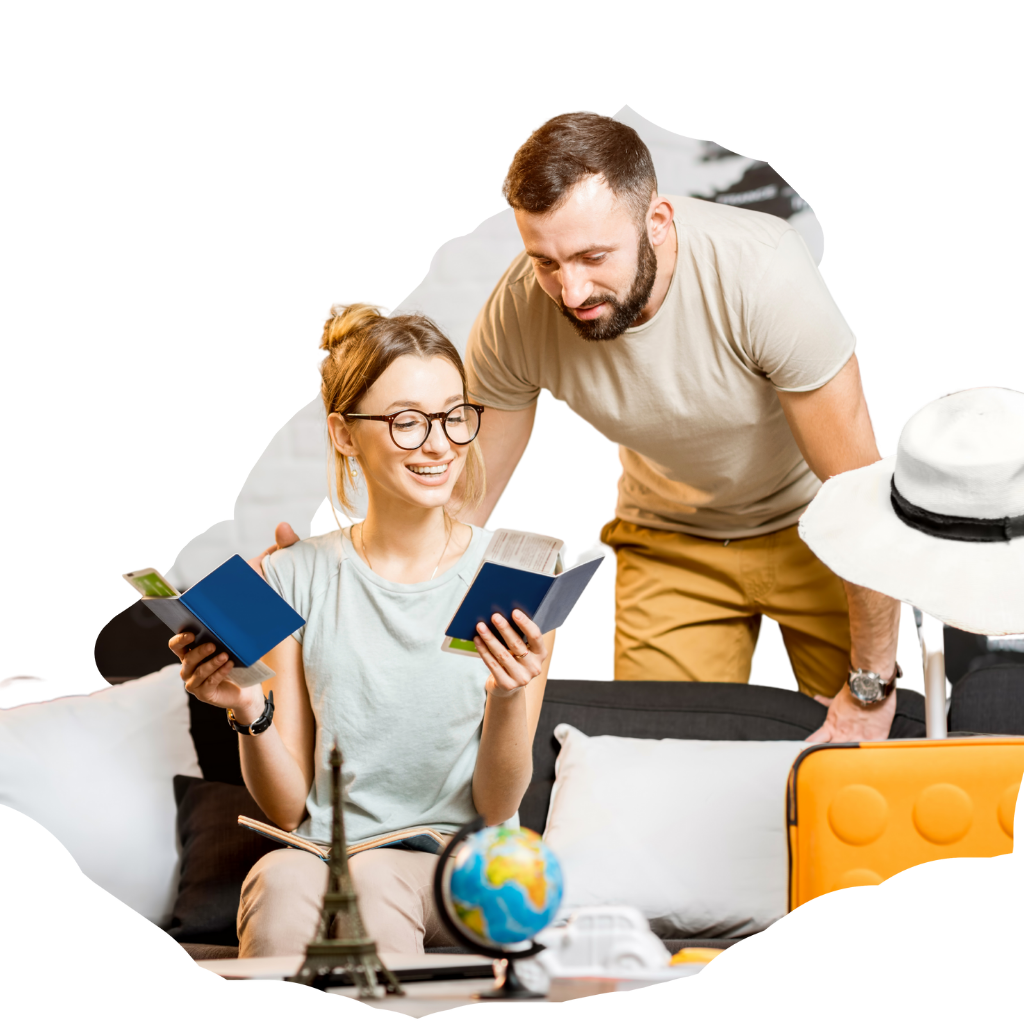 In RTS, we believe in the future. We want to contribute to the development of the travel agent profession, reshape the travel industry, and create greater choices, all by adopting a subtle "Full service" approach when it comes to business travel and event planning. 
          Our Company's Mission is to analyze, understand and propose custom, sustainable and suitable solutions for the tourism industry and for our profession. We are committed to guiding, supporting, and assisting our clients, partners, suppliers, and employees in achieving their goals. The ultimate goal of RTS is to create a relationship of trust and confidence with our clients, partners, and suppliers while creating added value.
In Real travel services we respect:
The Procedures of our partners, clients and suppliers

The requirements, restrictions and constraints of our suppliers

Human rights.
Mandatory Continuing Education: minimum of 30 hours per person, 100% in charge of RTS.

Commitment to 95% minimum of quality achievement 

Choose the best of : Clients, suppliers, elements, and follow them up to develop further WIN-WIN-WIN
Internal Code of Conduct. 

ISO 26000. REAL TRAVEL SERVICE 3

Compliance Certification.

Audit and green Transparency guaranteed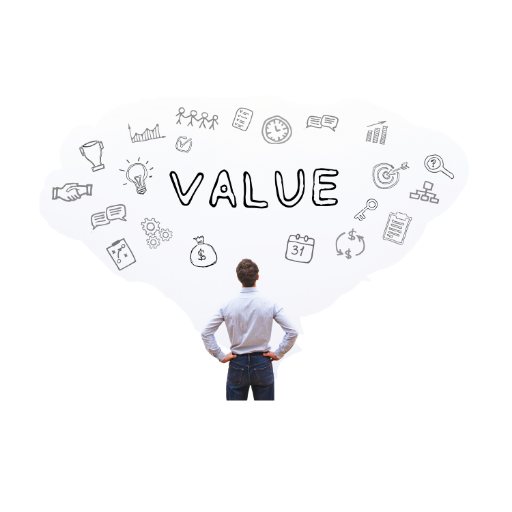 QUALIFIED TEAM

VENUS SOURCING

STRATEGIC MEETING MANAGEMENT
There was a winning award given by L'Oreal Morocco to Moroccan doctors for attending the Worldwide Congress of dermatologists which consisted of 40 people and was held in Seoul. We as a team were able to manage the entire trip from beginning to end, including the following: Flight tickets, hotels, transportation, registration, a grand city tour including high-quality guided tours outside, and group dinners. As a part of their entire journey, we arranged that they stay in Dubai for two days, including accommodations and transportation, before arriving in Seoul. 
Join  Us Now and Quench Your Wanderlust!