We begin by getting to know you and your unique requirements for your original unique holiday. With the assistance of our team of destination experts, you can build a luxury personalized itinerary with all the services of your choice.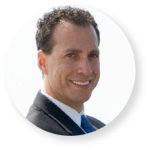 "RTS as a local Expert, they designed 2 combined tours in 1 and advice our best tips according the desire of our guests with a quickly reply."

"Thanks for everything ! I think you must be a specialist with accommodation. The Riad Aliya was really appreciated by the Guests. thanks again!"

" would like to personally thank you for this new partnership. I hope you can help us execute all groups smoothly so we can promote Morocco more to our clients. This is a pretty new destination !! Thank you again and cheers to this partnership!"