RABAT City Sightseeing ½ day (09h00 -11h00)
FROM 30,00 $
Overview 
For people who are visiting Rabat the Administrative Capital for a relatively short period of time, we plan on offering a tour of Rabat for 2 hours. The tour is an opportunity to discover the most popular attractions in Rabat, beginning with a visit to the Royal Palace (Mechouar), followed by the Oudayas Garden and Kasbah the Mohamed V Mausoleum, and ending in the Hassan Tower Mosque.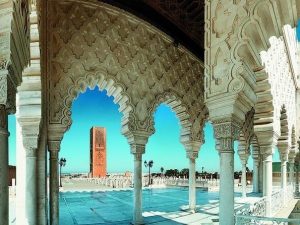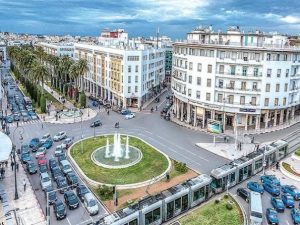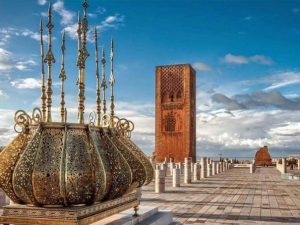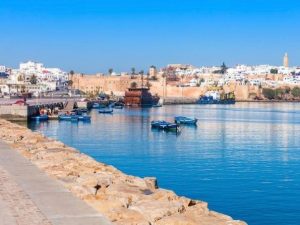 What's include :
By Mercedes VITO + Driver
What's exclude :
Hotels & Flights 

Personal Expenses
Cancellation Policy
You can obtain a full refund if you cancel up to 48 hours in advance. Refunds or any changes will not be accepted within 48 hours after the start time of the experience.
A cut-off time is determined by the experience's local time. The weather has to be good for this experience. If the event is canceled due to inclement weather, you will be offered a different date or a full refund.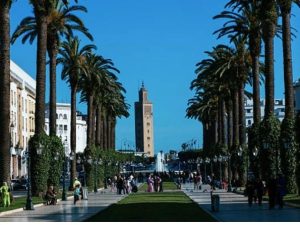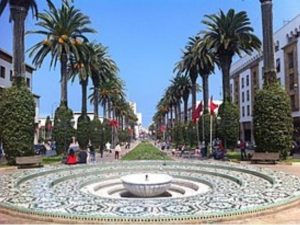 Leave a Reply
Do you have some comments or questions for us? We'd love to hear from you! Don't be shy! Feel free to drop us a message!