The Reel Traditional Berber Hammam Experience
From $40 person
Overview 
Morocco's hammams play a huge role in Moroccans' daily lives. The hammams are places where people go to clean themselves by using steam and vapors. There are separate showers and baths for men and women. The purpose of this experience is for people that are interested in discovering a part of the daily life of Moroccan people, to see the traditional life and enjoy the feeling of exfoliation and body cleansing.  You will be given a kit that contains black soap, henna for the body, clay for the hair and body, Moroccan gloves for the body, and scrubs for the feet, and a Moroccan hair brush (you will keep them and you can use them for years to come).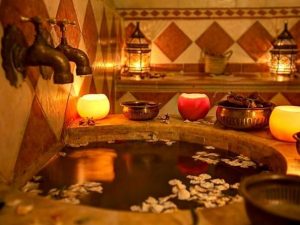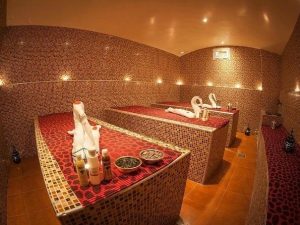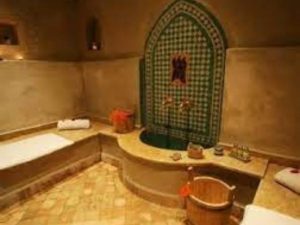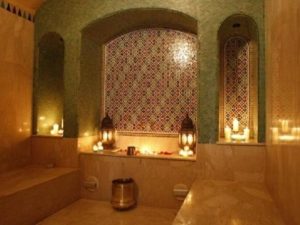 Cancellation Policy
You can obtain a full refund if you cancel up to 48 hours in advance. Refunds or any changes will not be accepted within 48 hours after the start time of the experience.
A cut-off time is determined by the experience's local time. The weather has to be good for this experience. If the event is canceled due to inclement weather, you will be offered a different date or a full refund.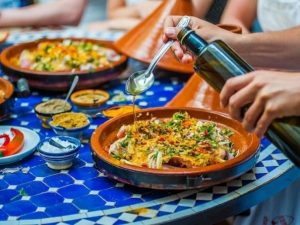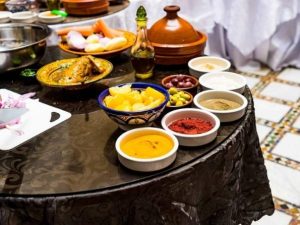 Leave a Reply
Do you have some comments or questions for us? We'd love to hear from you! Don't be shy! Feel free to drop us a message!