To offer you remarkable services, discover our various trusted partners we have collaborated with in order for you to spend an unforgettable stay with our agency.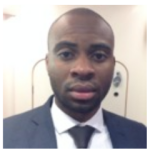 Thank you for organizing a wonderful trip for our company. The event went exactly how I wanted. Looking forward to working with you in the future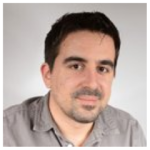 Thanks for all your help and recommendations with booking this amazing trip. The company had a great experience working with you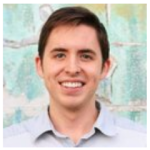 Their event planning is organized and everything is on time. Thank you for the effort you put into this corporate event.