EL JADIDA City Sightseeing ½ day (08h00 -13h00).
FROM 40,00 $
Overview 
During this full-day private tour, you will discover the stunning port city built by the Portuguese in Morocco, El Jadida. Explore the picturesque coastline and have an orientation tour of the city's former fortress of Mazagan which was built by the Portuguese and visit the Portuguese Cistern.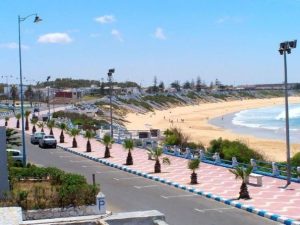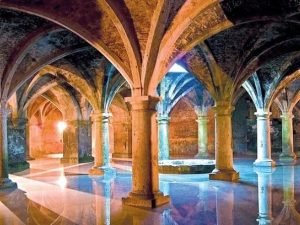 What's include :
By Mercedes VITO + Driver
Entrance Fee Portuguese Cistern
What's exclude :
Hotels & Flights

Personal Expenses

Lunch (Optional)
Cancellation Policy
You can obtain a full refund if you cancel up to 48 hours in advance. Refunds or any changes will not be accepted within 48 hours after the start time of the experience.
A cut-off time is determined by the experience's local time. The weather has to be good for this experience. If the event is canceled due to inclement weather, you will be offered a different date or a full refund.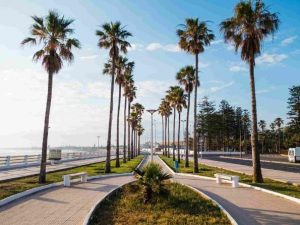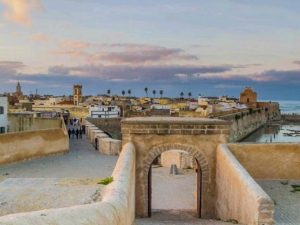 Leave a Reply
Do you have some comments or questions for us? We'd love to hear from you! Don't be shy! Feel free to drop us a message!